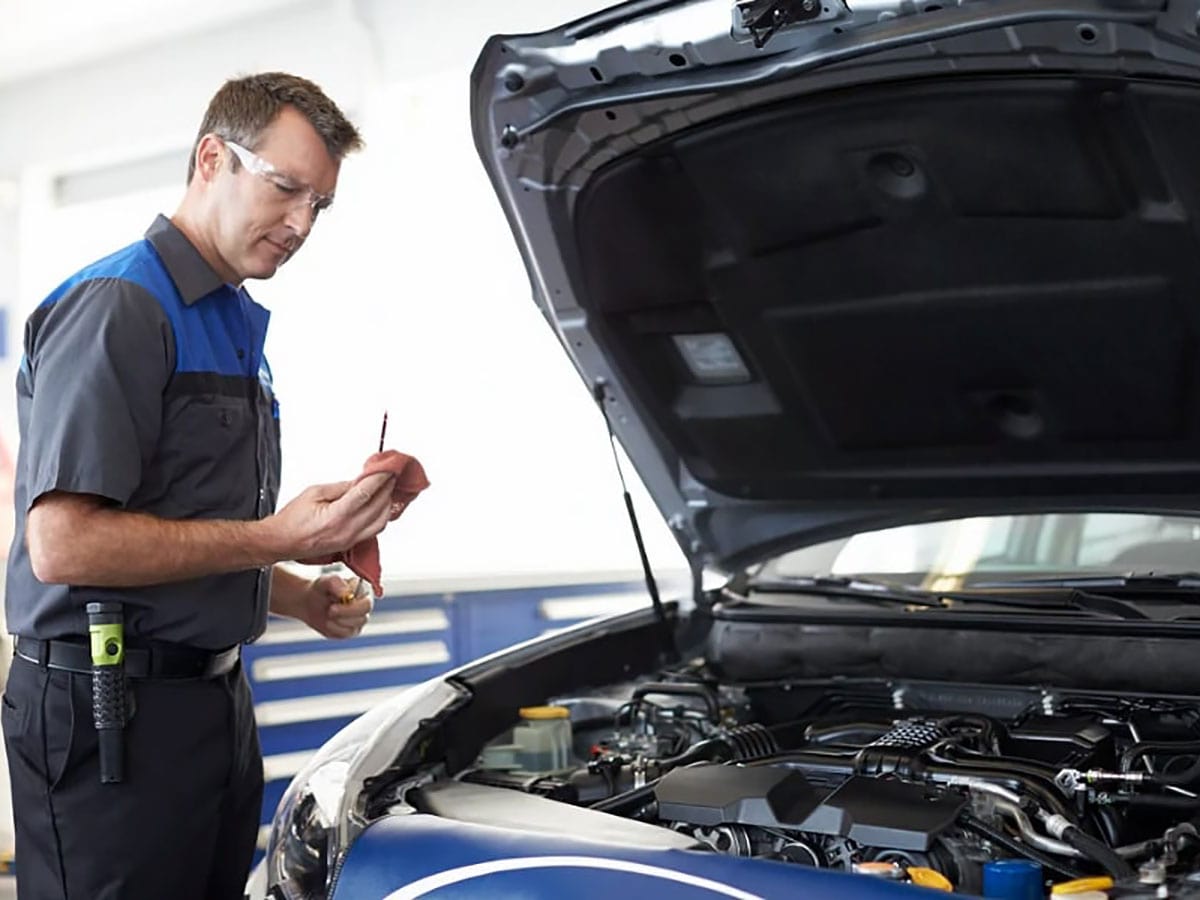 Ganley Westside Subaru Semi-Synthetic Oil Change - What Is an Oil Change?
An oil change is a bit of routine maintenance that's done on cars. Oil is the liquid that circulates through your Subaru's BOXER engine, keeping it running smoothly. The oil is only good for a certain number of miles or months until it loses its efficiency and needs to be exchanged for new oil. An oil change in North Olmsted can be done at Ganley Westside Subaru.
What Is Semi-Synthetic Oil?
Semi-synthetic oil is a combination of regular and synthetic oil. It's the preferred oil for many different cars because it includes benefits from conventional and synthetic oils, which can save you money over time on vehicle maintenance. It's also called synthetic-blend motor oil since it's a mixture of the two oils. Semi-synthetic oil is high-performing, and it's less expensive than fully synthetic oil. This is why people prefer it over either of the oils that make it.
Why Do I Need an Oil Change?
Over time your oil will pick up contaminants and become less effective. The oil lubricates every moving part in your car's engine. This lubrication makes sure that your car runs smoothly and moving parts aren't wearing down. When your oil starts to degrade and becomes more viscous, that's when you run into problems. Your engine could stop altogether, and different parts of your car will wear and break. In fact, failure to change your oil can lead to your car becoming totaled due to mechanical failure. Given the fact that oil changes are so fast and inexpensive compared to the alternative, the best idea is to stick to routinely scheduled oil changes at Ganley Westside Subaru.
What's the Difference Between Semi-Synthetic Oil and Synthetic or Regular Oil?
Synthetic oil is a specially-engineered liquid. There's a lot of science that goes into the structure and composition. It's a more expensive mixture that lasts longer in your engine. This means that you have to replace it less often and can go longer between oil changes.
Regular oil is based on crude oil. It doesn't use any high-tech solutions or special manufacturing and has been nearly the same for many years.
Semi-synthetic oil is simply a combination of these two oils. It has pros and cons from both categories.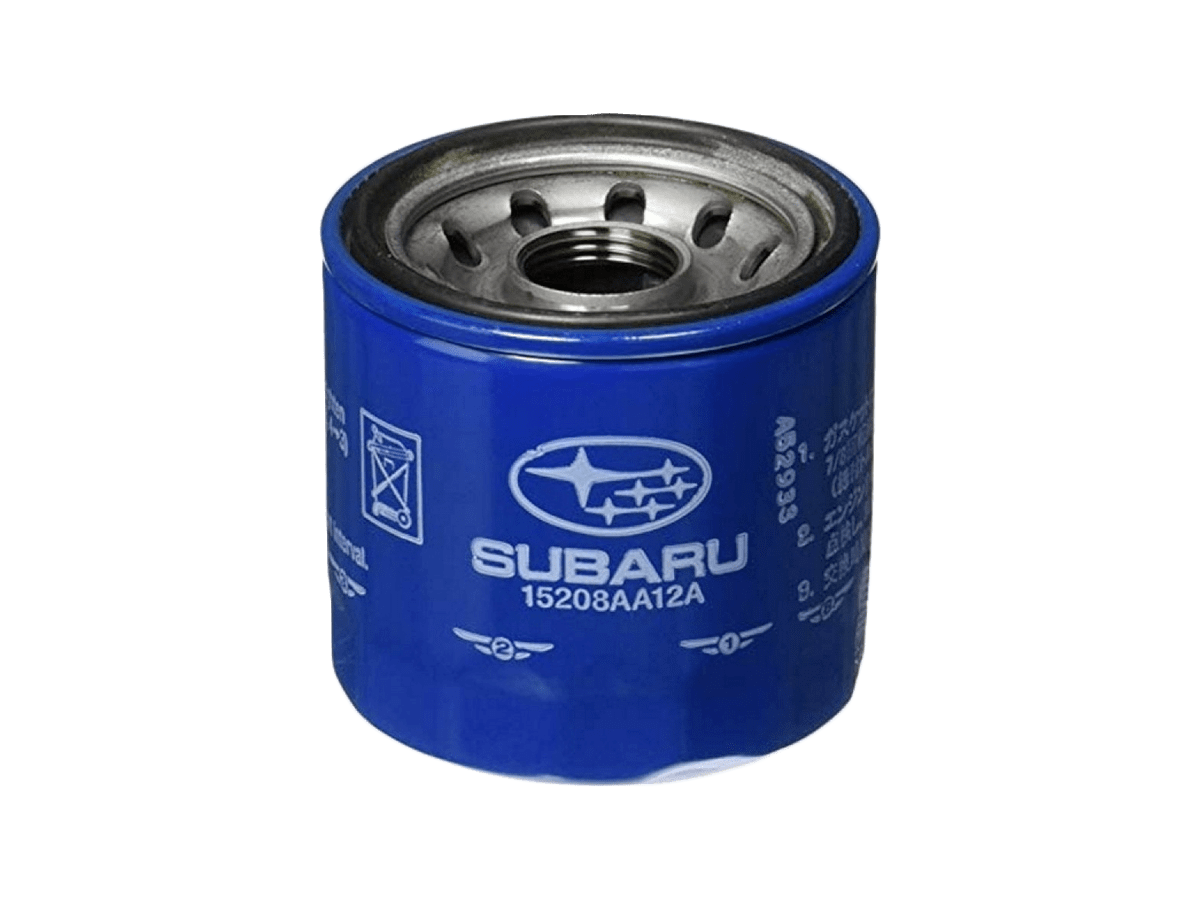 Why Choose Ganley Westside Subaru?
You can trust our team because we've performed countless oil changes on Subaru models over the years. We are the local experts that so many people turn to, and our team is qualified, licensed, and knowledgeable when it comes to your car. We will handle your oil change, and we'll do it quickly for you.
Schedule Service
Complimentary Dealership Amenities
Free Wi-Fi
Courtesy Loaners
Complimentary Beverage & Coffee Bar
Flat Screen TVs
Vending Machines
Certified Technicians
Complimentary Uber / Lyft Services
Comfortable Waiting Area
State-of-the-Art Facility
Extended Hours
Saturday Service Hours
Home / Office Pick-up & Delivery